Isar Digital Ventures: Successful companies and well-known brands under a strong holding.
"Our focus? Satisfied customers, strong brands, great portals."
Isar Digital Ventures is a company builder from Munich, Germany, who has been developing and operating innovative web portals for three years. By identifying niches with high digitization potential and offering modern solutions, we create real added value for our users. We feel particularly at home in the B2B sector and have already built up successful national and international brands in the research, investment and real estate sectors.
In the start-up scene, we stand out in particular for our approach geared towards long-term success. Our web portals are always turnover-financed and are self-financing after a very short time. We are not looking for the quick success that some startups like to buy. Rather, we are convinced that the right entrepreneurial path lies in the development of sustainable business models and the full focus on our customers.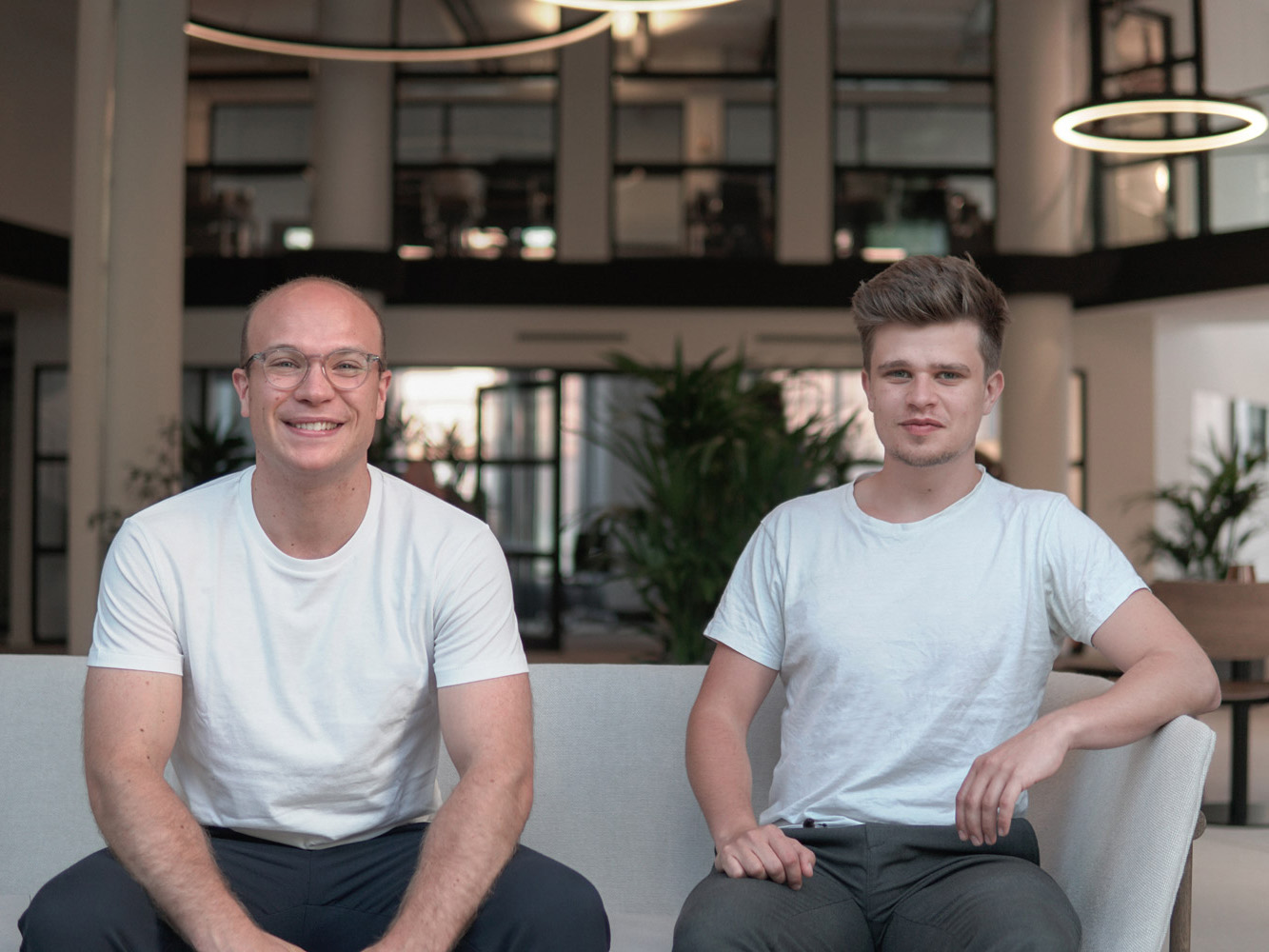 Platform
Building
We build B2B Internet portals, which we develop into market leaders in the respective industries.
Software & Webcrawling
The basis of our work is formed by modern software. Be it for research, analyses or the websites themselves.
Digital
First
We are digital natives and are always looking for niches with high digitisation potential for our portals.
Excellence > Growth
We pursue long-term success. Real customer benefit always takes precedence over rapid growth.
We want to establish ourselves as the leading German company builder for high-quality content portals. 
With a mixture of modern software solutions, intuitive services and high-quality customer support, we want to provide our customers with the best possible support and establish and expand long-term customer relationships.
To achieve this, we cooperate with established companies as well as with young start-ups who, just like us, want to make the B2B world a little more modern.