The brands behind Isar Digital Ventures. Learn more about our
Company
The friendly Company Builder from Munich
Isar Digital Ventures specializes in creating and building digital brands and companies. We see ourselves as entrepreneurs with a long-term, sustainable approach. We do not feel at home in the fast-moving world of start-ups and venture capital funds, but we want to build companies that will establish themselves in the market over years and decades. On this page, we would like to give you a first insight into our way of working and present the main features of our company.
As company builders, we focus on building solid companies. The team at Isar Digital Ventures believes that increasing company value should not be an end in itself. We finance our ventures independently and achieve growth through revenue. Always in focus: sustainable, long-term success.
Strong brands from Munich
Our name alone shows where we come from. As a Munich-based company, we maintain a close exchange with the diverse corporate landscape around us. We rely on the expertise of established experts and seek advice from other entrepreneurs. We are proud of our origins and establish successful brands throughout Germany and beyond.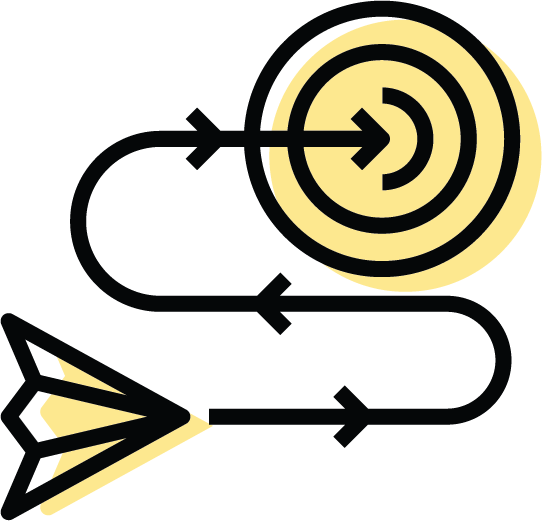 We establish brands in the digital service sector. The team behind Isar Digital Ventures sees itself as "digital native" and is well versed in online marketing. We use the possibilities of the internet to make long-established industries more modern and accessible.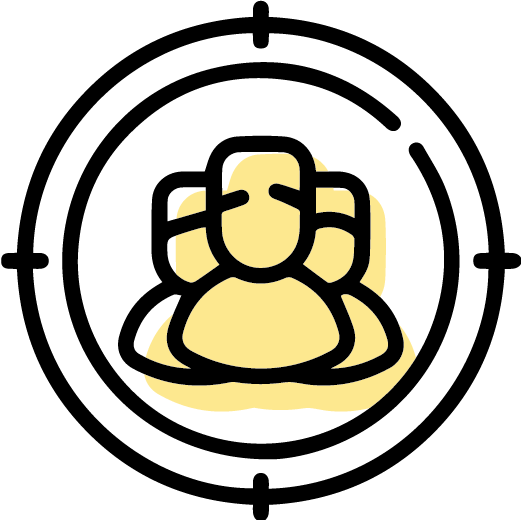 Isar Digital Ventures works primarily with business clients and establishes brands in the B2B sector. A special focus is on niches that have great potential in digitalization. This is especially true for the investment and real estate industry.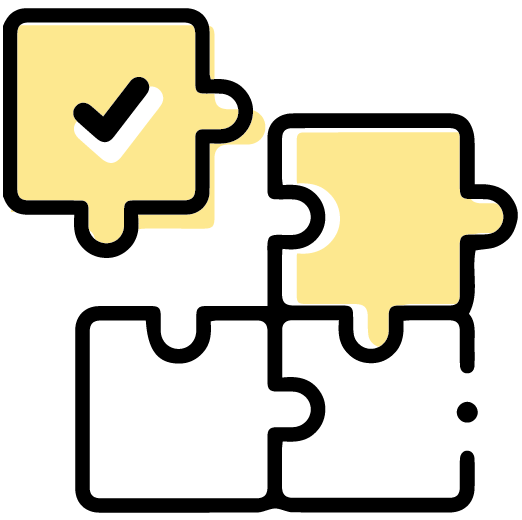 The strengths of our existing platforms serve as a basis for developing new brands. In building our digital portals, we regularly identify market gaps that we close with new brands. In doing so, we benefit from our network and know-how.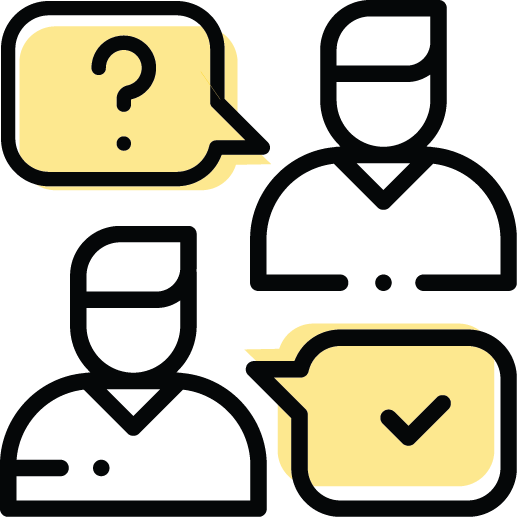 An essential part of our strategy is to focus on our customers and partners. We do not hide behind a website, but are personally there for our customers and stand for our portals with our names.

Industry and Investor Lists
Leading digital
Research-On-Demand
Provider in Germany
Listenchampion pursues the mission of making confusing markets easily accessible and transparent. For this purpose, the research team of Listenchampion compiles comprehensive lists of sectors and investors, which are offered via its own online shop. Modern, software-based methods of data collection such as web crawlers and Big Data Analytics are used to create the databases.
As the first portal under the umbrella of Isar Digital Ventures, Listenchampion continues to be the foundation of our work. The foundation and development of Listenchampion has given us the ideas and the tools to establish the other brands.
Global Online-Platform for and about
Family Offices
familyofficehub.io was established to create a platform for the discreet family office industry. Familyofficehub provides exclusive information about single and multi family offices around the world. In addition, the family office lists provide easy access to the discreet and solvent industry.
The constant exchange with family offices and investment professionals enables the regular publication of detailed reports and investment news. This has enabled Familyofficehub to establish itself as the first point of contact for numerous investment professionals from all over the world.


Industry and Investor Lists​
Industry Lists
from Germany for the whole world
Researchgermany.com is our English-language portal with which we offer our high-quality industries all over the world. The focus is on our current and accurately researched investor and sector lists. The lists are based on the list champion lists and are partly translated.
We started with Researchgermany as early as 2017 – but the portal has only picked up speed since our relaunch in 2020. Our Researchgermany lists help a growing group of clients to identify the right clients and investors in Germany and Europe.
Digital contact point for information about the German
Real Estate Market
Digitale.Immobilien is one of the leading content platforms in the German real estate market. The portal offers high-quality content on the best real estate companies throughout Germany. Digitale.Immobilien's goal is to make the real estate market more transparent.
The website helps people interested in real estate to find the right service providers: from the best real estate agent in town to construction companies, real estate appraisers, architects or property managers. In addition, Digitale.Immobilien presents current developments in real estate investments and provides support in the brokerage of off-market properties.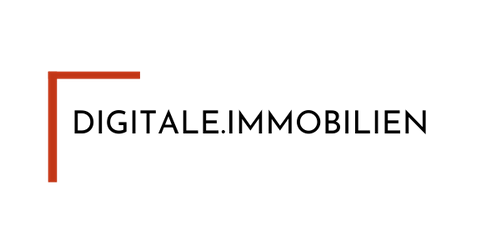 Exclusive Insights & Reports

Field Reports and Exchange
The career portal for ambitious
Economists
Wiwiguru offers a unique career portal for business administration and economics students and young professionals in Germany. The portal focuses on five areas: Consulting, Private Equity, Venture Capital, Real Estate and Investment Banking. It focuses on high-quality industry insights and application tips to answer the most frequently asked questions about starting a career.
Isar Digital Ventures created Wiwiguru because we realized that first-class content for high potentials and the right employers was hardly available until now. Wiwiguru fills this place and is the first port of call for ambitious economists.