Successful companies and well-known brands under a strong holding.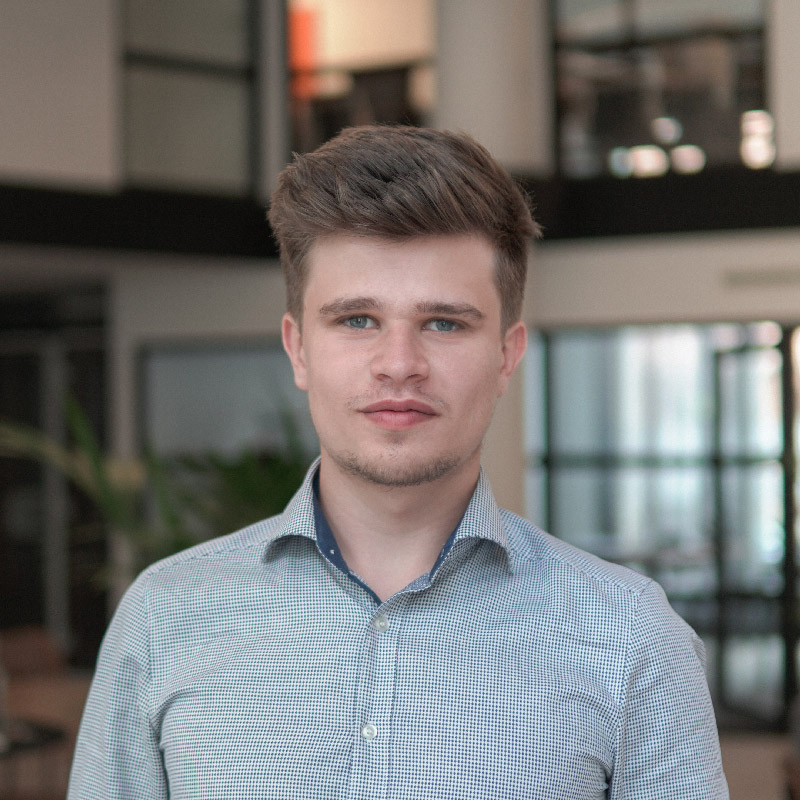 Establishing successful Internet portals requires not only business management know-how but also technical expertise. As an economist and IT specialist with positions at Bosch, 7Ventures and Exporo, Leo brings both components to the table. He is largely responsible for product management and ensures maximum added value for customers. He develops web crawlers and analysis tools in Python and is well-versed in JavaScript, React and Java. It is important to Leo to use modern technology to gradually and sustainably improve the portals of Isar Digital Ventures.
Jan-Erik Flentje, Founder
What makes a studied political scientist want to set up online businesses? Jan-Erik is particularly attracted to the strategic and holistic work in building the brands of Isar Digital Ventures. The continuous development and the constant professionalization of the portals are especially important to him. He has been influenced by positions in the group strategy of Commerzbank and in business development at aboalarm. In addition to managing the Isar Digital Ventures Group, he lives out his passion for freshly roasted coffee beans as one of the initiators of Kaffeeatlas.